DD Electronics




DIGITAL MULTIMEDIA EXPERTS




---
As we use a french bank society to verify your card this document explains the different fields in the payment form to help you place your order smoothly when your french is not good enough. If you meet any difficulty durring the payment process simply use the envelope / contact us button above.
When you click on the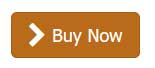 button ( on previous page )
you will be leaded to a form ( delivery address ) see screenshot below: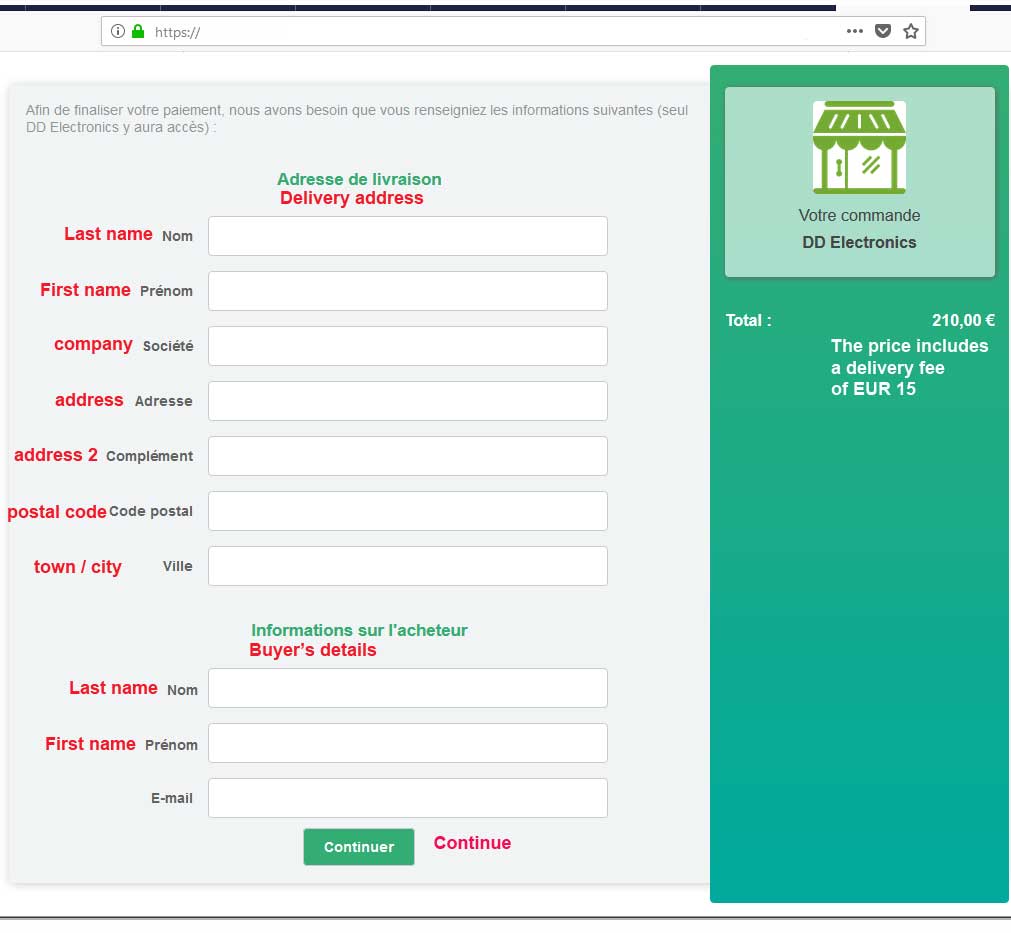 Press "continue" and you will be invited to give credit card details. Visa and Mastercard is accepted. Your card must have the "3D security" enabled. Depending on your bank you will be asked to enter a security code or password which your bank will send you via SMS or you can generate it through your bank generator, or eventually your bank may ask for your birthdate or billing address, the method employed depends entirely on your bank. This is a high security process and in case you have not signed up for a "3D security" credit card option with your bank then use the button below to request other modes of payment.
OTHER PAYMENT OPTIONS REQUEST HERE