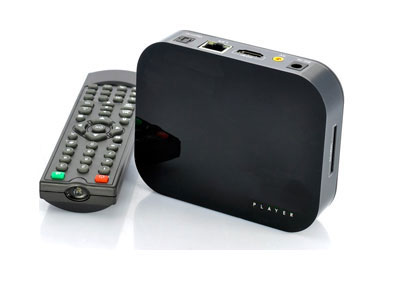 TV Chile receiver
TV Chile and other chilean TV stations are available again for viewers in Europe and accross the world. The signal is receivable without a satellite dish via a small DSL IPTV adapter. High speed internet is required for the receiver to work correctly. The output of the box is in HDMI 1080i or PAL composite, comes with a remote handset to change channels. The receiver is connected directly to your home rooter either by cable or wireless wifi conexion. The list contains about a dozen of chilean TV channels among them TV Chile, CNN Chile, RED and others. To receive our documentation including channel list, prices and other details simply request here.

CLICK HERE TO RECEIVE A TV CHILE DOCUMENTATION,CHANNEL LIST, PRICES AND OTHER DETAILS.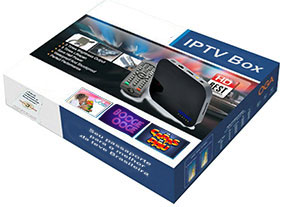 How can I receive
TV CHILE?
If you are near Paris either come and collect the receiver from our shop or we can do a home installation for you. Also quick delivery is available worldwide. Ask for delivery cost if outside Europe. Itructions on how to connect it properly in few minutes are included.
.

---
---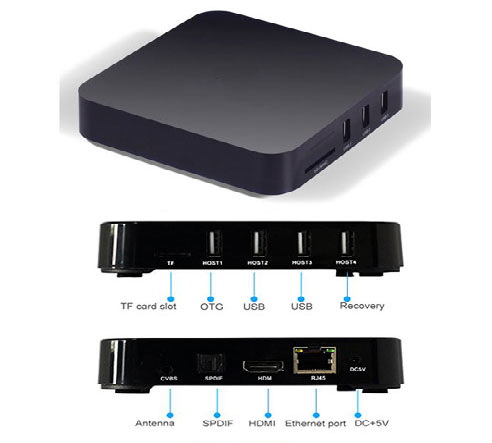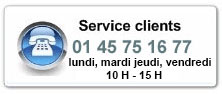 DD Electronics - 27 rue Gutenberg - 75015 PARIS - FRANCE
Telephone : +33 (0)1 45 75 16 77