HD Broadband receiver for the french freeview channels. NO dish required.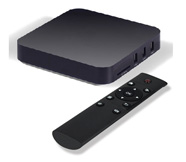 280 £







free UK delivery
All other countries please enquire.

HOW TO RECEIVE FRENCH HD TV IN THE UK
via ADSL from EUR 3.99 per month / 30 days


Chose between a "dish free" broadband HD receiver and an HD satellite decoder to receive 35 FREEVIEW french channels. Here are the differencies between the two receivers explained so you can choose the right for you option.

free UK delivery / 48 H

OPTION A)
the french Broadband HD receiver is a quick and neat solution to receive 35 french TV channels in your home. You don't need to mount a dish. This solution is open to FRENCH RESIDENTS who travel permanently to the UK. You must connect from time to time from France Metropole to reset the time counter. Otherwise the french servers will consider you as permanently residing in the UK and will cut off the service. Check your internet download speed at speedtest.net and if you get at least 3 Mb/sec or more your home is eligible for internet TV. It works with all internet providers such as BT, Virgin etc.

If you seek permanent reception option rather choose the satellite receiver.



There are three ways to connect your French Broadband receiver to your HD TV screen::

---
1) using an ethernet cable


---

2) via Wifi wireless connexion


---

3) connexion through liveplugs, no cable run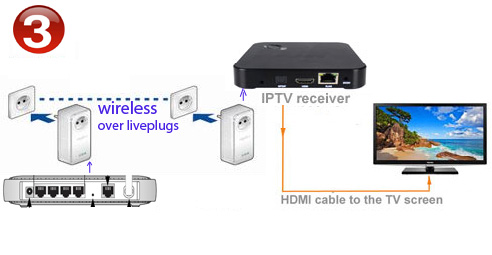 ---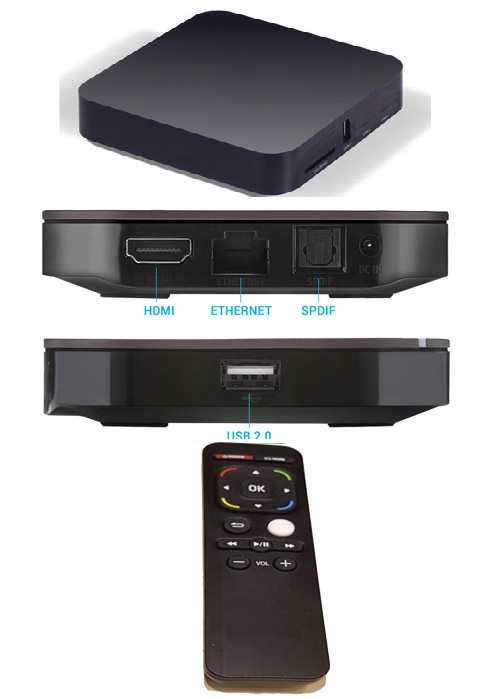 PLEASE MESURE YOUR DOWNLOAD SPEED BEFORE PURCHASE
YOU MUST REACH AT LEAST 3 MB/SEC FOR THIS RECEIVER TO WORK CORRECTLY A good place to mesure speed is here.





OPTION B) A french satellite HD decoder. This offer is for

both decoder and viewing card in one pack

. This is a non-subscription card. It may be exchanged by the satellite provider in 4 years time and you may need to buy a new one every 4 years or more. The actual cost of a replacement card is £50 and is Valid for a period of 4 years minimum. The required dish size is 60 cm throughout the UK and Ireland. A professional satellite dish installation costs in the range of £150- £180. We can help and get you a partner antenna installer close to you upon request. No Monthly Fee Or Subscription‎.

channel list


1 TF1
2 France 2
3 France 3
4 Canal+ (plages en clair)
5 France 5
6 M6
7 Arte
8 C8
9 W9
10 TMC
11 TFX
12 NRJ 12
13 La Chaîne parlementaire
14 France 4
15 BFM TV
16 CNews
17 CStar
18 Gulli
19 France Ô
20 TF1 Séries Films
21 L'Équipe
22 6ter
23 Numéro 23
24 RMC Découverte
25 Chérie 25
26 LCI
27 France Info