---
---
DIGICUBE Receive sky satellite without a dish
The DigiCube is a satellite antenna specially developed and adapted for digital television.
It is elegant and very discrete. Perfect for a balcony or garden.

The DigiCube fits the various reception needs : its size enables it to be used either in an
individual or collective house. Its "cube" shape guarantees a perfect protection of the converter
as well as a great discretion.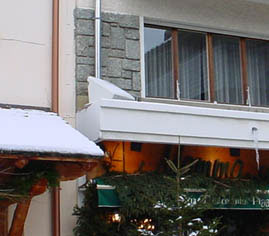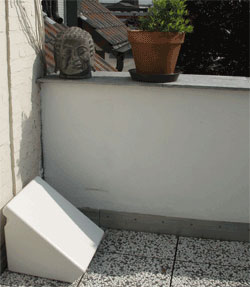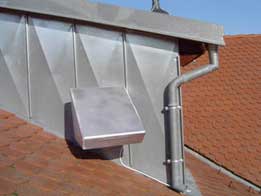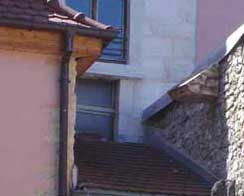 It works for most popular european satellite services such as Sky Digital, CanalSat France, canal Digitaal NL, Premiere Germany, Sky Italia, TV Globo and others. We do assure installation in the large Paris area by our own team of experienced engineers. We do ship equipment via DHL.
Questions? email us here
Related hidden dishes: digiglobe, digisquare and the transparent dish.
Features:


Antenna Type : flat 490 mm


Miror : Metallic coating ABS


Gain : 35 dB


LNB : universal 0.2 dB


Frequency O.L. : 9.75 - 12.75 GHz


Noise Factor : 0.2 dB


Material : Anti UV PMMA
DD Electronics - 27 rue Gutenberg - 75015 PARIS - FRANCE
Téléphone : +33 (0)1 45 75 16 77 -- Fax : +33 (0)1 45 75 16 28

Siret 400 259 511 00022

how to find us