Internet TV or Satellite? Make the right choice.
You can get Sky either through Broadband or via a satellite dish. For the first one the quality of your internet connexion is all important for the receiver to work well. This solution is aimed at Brits frequently traveling, the following conditions apply: the viewing account must be opened in the UK and you have to pay through a UK credit card. Finally to use it in France you must connect at least once every 37 days from inside the UK to reset the counter! And for the second solution the satellite dish in France may vary from 50 cm in the north to 130 cm in the South of France near the Spanish border. In the North of France it is also possible to use hidden dishes such as the FlatMagic. This kind of antenna works well for Sky when you are North of Orleans. To be sure to make the right for you choice ask for our documentation with pricelist and channel list, extra details and subscription conditions. Installation help is available throughout France.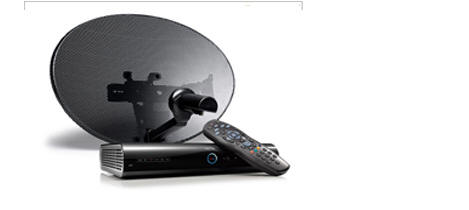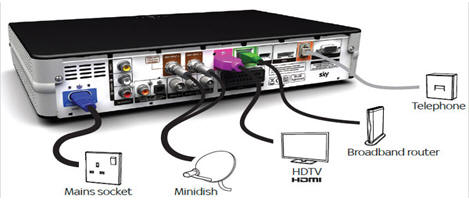 A dish-free Internet TV receiver

---

IMPORTANT BREXIT UPDATE 2021
due to Brexit, The UK TV signal is no longer allowed in the EU, therefore this device won't work as before! Please contact us if you need more info. We suggest our other Broadband "dish free" receiver which works in France after Brexit.

---




Get all UK TV channels in full HD 1080p the hassle free way without installing a dish! This receiver requires internet and works in France, Spain, Portugal, Malta and wherever in Europe. This device is designed for the holiday home of British residents in Europe. Works with any french ISP like Orange, Free, SFR etc and exists in two versions - with live pause or standard receiver.



Do you need the channel list, subscription cost and conditions?
Press the "e-mail us" button on top of the page or ask for our documentation here.